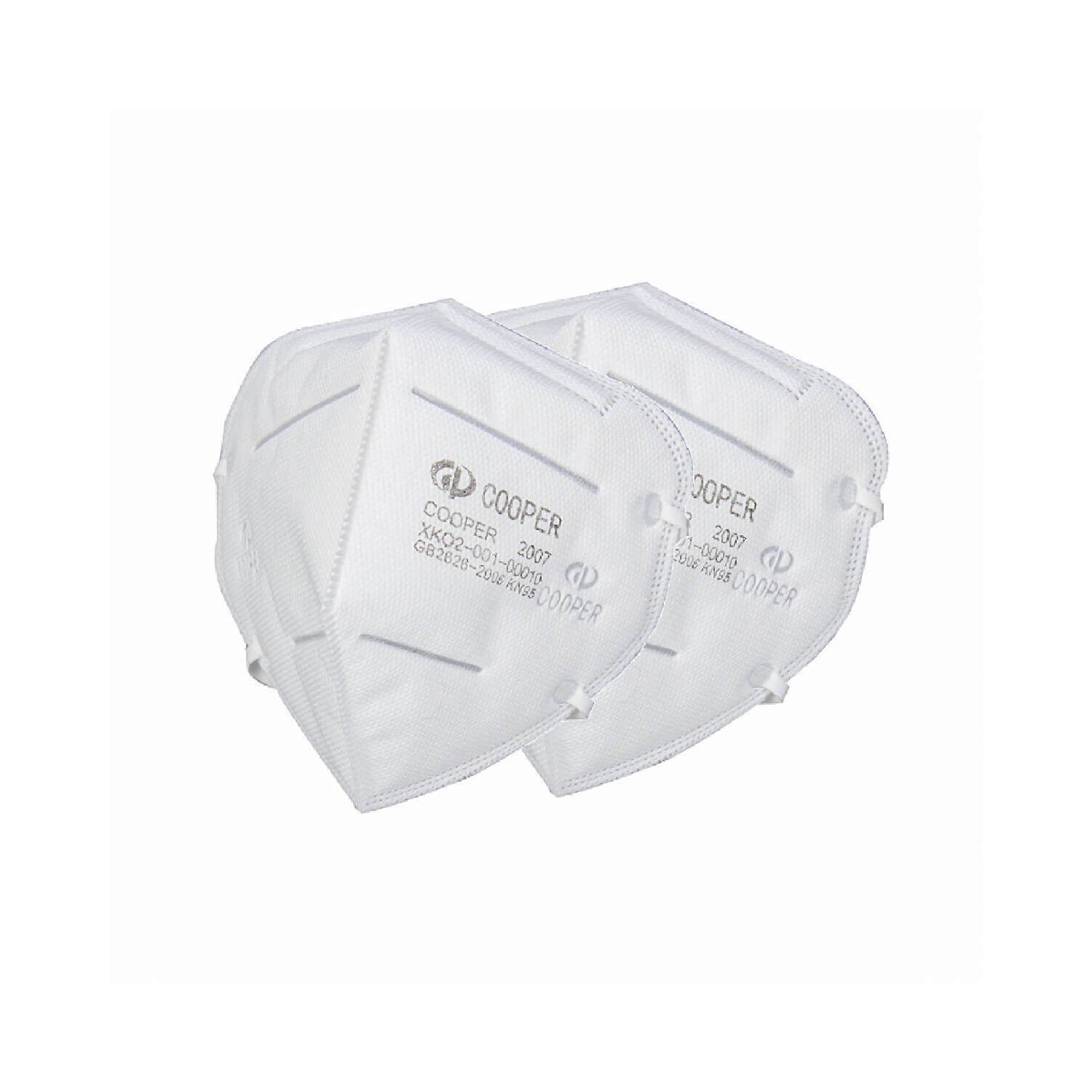 *All orders are shipped from USA
Cooper™ KN95 Respirator
GB2006-2626

Description
Cushioned KN95 Particulate Protective Masks effectively filter over 95% of sub-micron dust particulates, pollution, and bioaerosols (eg. viruses) compared to underperforming cloth variants without compromising airflow.

Features
- variable nose clip supporting comfortable fit for glasses
- soft cotton elastic straps
- multi-layered nonwoven meltblown fabric

Discount Options
We are aware that individuals are struggling to get quality equipment at affordable prices. This is our way of saying thank you for consciously thinking of making a difference. Each individual order compounds to make a larger impact.